Makii WebDesign
Central Coasts Full Service Website Designers
WORDPRESS, MAGNETO, NETO, SHOPIFY, WOOCOMMERCE, EBAY
A Digital Business
A Full Service e-Commerce WebDesign Company servicing businesses on the Central Coast NSW Australia.
Forward Thinking
We work with the future in mind so often its become the water we swim in.
Problem Solvers
Secure Robust Online Solutions. Designers, Programmers, Integration, Implementation and Fully supported.
Customer Support
Fully Supported Systems. Customer service focused team. Fully service Phone and email support.
This Is Our Story So Far…
Central Coast WebDesign. Makii is the culmination of over 15 years dedicated hard work. Training, planing and focus has made us what we are today. Expertise in website design on the Central Coast is critical to our success and the success of our projects.
The Makii way is to push the technical and social norm. Surpass expectations at every step. Established on the NSW Central Coast.
We are more than website designers, we provide support, advise and implementation of business goals for the businesses we work with. Marketing, IT services, Business development, SEO strategies to build our clients profile and profits.
Need some advise?
We're here to help
Brand Strategy

100%

Web Design

100%

Marketing Services

100%

Retail Systems

100%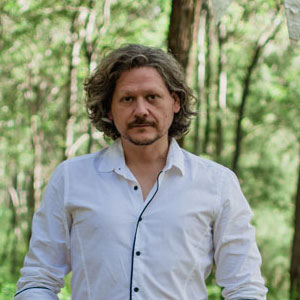 Darren Hayhurst
Owner
As the owner and head operator my focus is to build an ever growing team, with customer focus and a standard of excellence as the foremost goal. Everyone in our team has amazing dedication and passion for the role they play.
My commitment is to seek out the most talented people I can find then support and encourage their personal and professional growth. Our Makii focus is e-commerce webdesign. A strategic sales funnel approach to design. Become a data driven business.